Celebrating the Holiday Season in a Fire-Safe Way | SERVPRO® of Flagstaff/East Sedona
2/3/2021 (Permalink)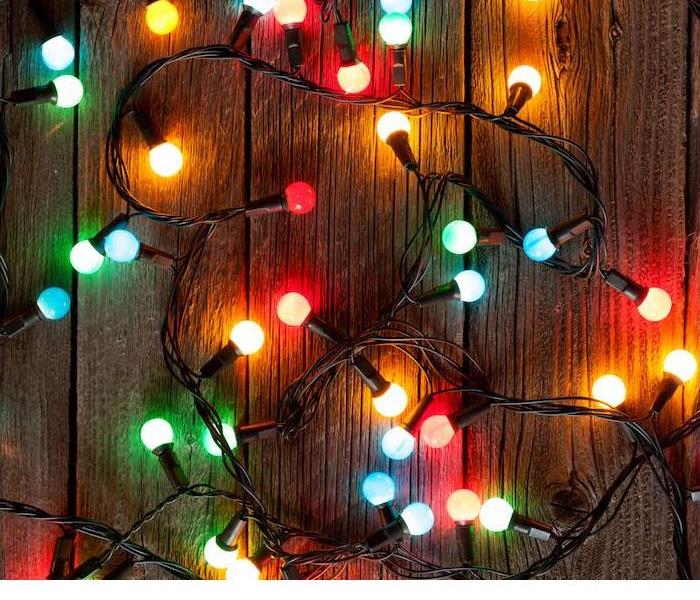 Make sure your fire risk is low during the holidays. If you experience any damage, SERVPRO of Flagstaff / East Sedona will be here to help.
You should always consider how to make activities fire-safe at any time of the year, but during the winter, it is even more important to be cautious. Winter is the peak time for household fires as found by the Red Cross, mainly due to the ample opportunity they have to occur with all the wintertime activities taking place.
The wintertime is generally when people are doing more cooking, using heaters and building fires more, as well as decorating their homes with more electrical decorations. While these things are integral to an enjoyable winter season, it is important to make sure you keep safety in focus to prevent fires from having a chance to start.
Practicing Fire Safety During Winter Activities
Keep safe when cooking. During any season, cooking is always found to be the No.1 cause of house fires, and during the winter, this is even more true. Many people find themselves baking and cooking large meals more in the winter for holidays and family gatherings, leading to a rise in the opportunity for cooking fires to occur. Always keep this in mind in the kitchen and practice proper safety precautions.
Heat the house with proper precautions. There is nothing cozier than warming up to a fire in the fireplace or the warmth of a space heater, but safety is paramount when using these warming tools. Space heaters should always be equipped with a sensor to automatically shut off if they are tipped, and fires should never be lit without first clearing away flammable items from the fireplace.
Decorate with care. Decorating is a festive way to celebrate, but it also introduces electrical concerns to the home. Around 25% of all Christmas tree fires are a result of poor electrical practices, but this can be avoided by checking for frayed wires, always unplugging decorations when leaving the house and being sure you are not plugging too many cables into a single outlet or power strip.
If you have damage due to a house fire, you can depend on us to help. Contact us 24 hours a day to report damage and receive a quick response from our certified restoration technicians. Get in touch today.