What To Do If You Suspect Water Damage in Your Home | SERVPRO® of Flagstaff/East Sedona
2/3/2020 (Permalink)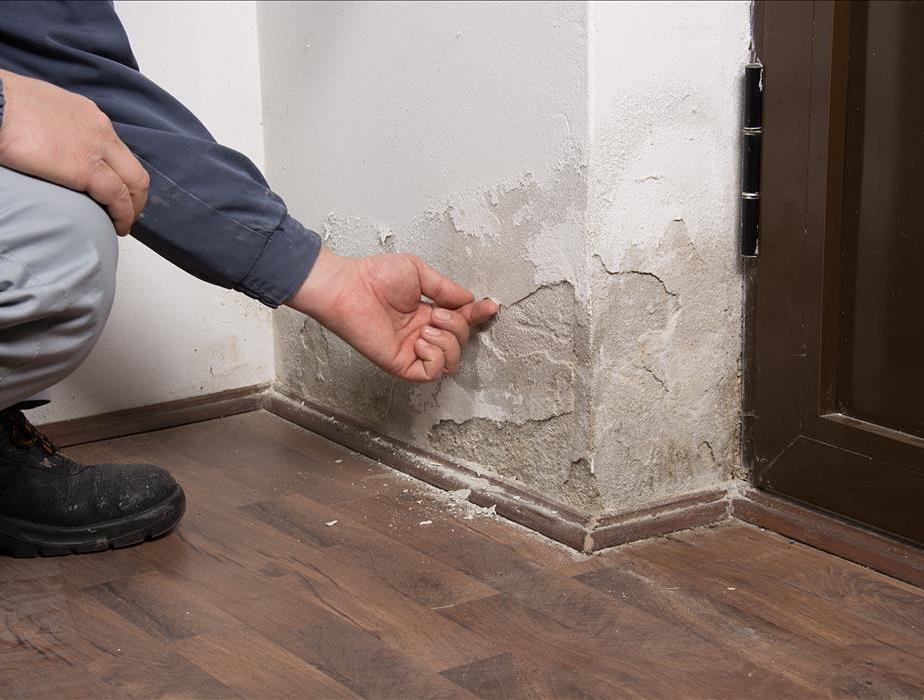 Water damage can happen at any time. Give SERVPRO of Flagstaff/East Sedona a call if you are experiencing any water or flood damage.
Water damage in the home can occur in obvious ways, but there are also many situations where it sneaks up on homeowners unsuspectingly. Hidden water damage can be a much more complicated situation if it is left untreated, and determining if it is covered by your insurance policy can add another layer of difficulty.
For these reasons, if you suspect you have water damage hiding out somewhere in your home, it is best to take care of it as quickly as you are able to. Here is exactly what to do if you are worried you may have water damage to your household:
Perform a Thorough Inspection in Suspicious Areas
While water damage can occur in any location, some are more susceptible than others. Basements are one of the most vulnerable areas for water damage, but it is also wise to inspect areas such as crawl spaces and closets, as well as behind any appliances that utilize water for their operation.
When looking for water damage, it is important to know what signs to be on alert for. Common indicators of water damage are:
Musty or dank odors in the home
Water stains on walls, ceilings and/or floors
Buckling of the floors or walls
Cracks in your paint or drywall
Sounds of dripping water
An unprecedented increase in your electric bill
Unfortunately, even if you do not notice these indicators, that does not mean that you are in the clear. If you are still suspicious that you may have water damage, it is advised to move onto step two in order to get a professional opinion on the matter.
Call a Trusted Water Restoration Team
Calling a water restoration team is one of the best things you can do if you suspect water damage. Not only will they be able to do a full inspection to determine where the water is located and to what extent it has damaged your home, but they will be able to act quickly to prevent mold from growing, which can begin as soon as 24 hours after water damage begins.

Even if you cannot find water damage on your own, trust your gut instinct if you suspect it and call in the professionals as soon as possible.
Do you suspect your home has sustained water damage? You can call us 24/7 to get an expert inspection and advice about what your next steps should be.