How to Find a Water Leak in Your Bathroom | SERVPRO® of Flagstaff/East Sedona
2/3/2021 (Permalink)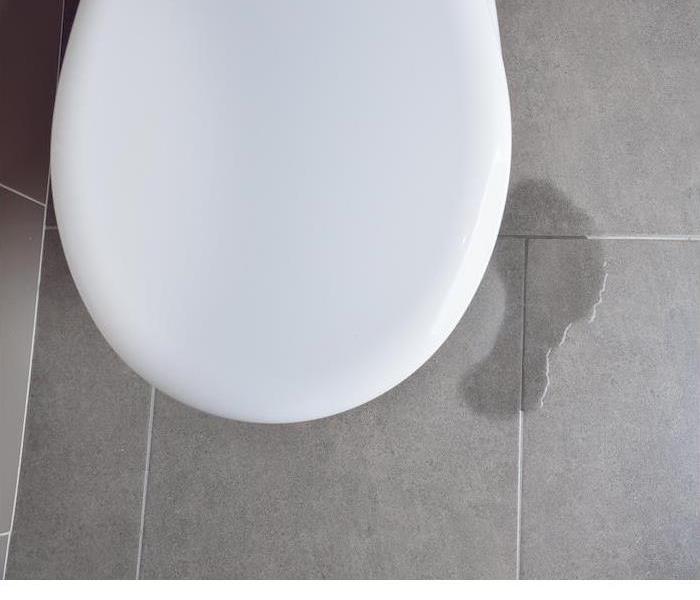 Have you seen any signs of a water leak in your home? Contact SERVPRO of Flagstaff / East Sedona, we will help guide you through the restoration proce
Do you know the signs of a water leak at home? There are more signs of possible issues than you might think—and some of them show up long before you might notice water pouring from your sink or appliance.
While sometimes an issue with a leak is obvious and can cause major problems, it's easier to miss some of the other signs. But if you know what you should be looking for, they're much easier to find.
Leak claims are among the millions of water damage claims that are filed every year. On average, about one out of 50 American homeowners every year file a water damage claim.
Spotting a Hidden Leak
Here's what to look for when searching for a water leak in your bathroom:
Water spots on your wall. These can be damp spots or stains.
Several spots with low water pressure. If you think your showers or sinks are showing lower water pressure than normal, you may have a hidden leak somewhere in your plumbing system.
Unusual odors or smells. In particular, musty smells can be a sign of mold in your home. Mold and mildew can start to damage your home within just a few days. Many people notice the smell before they find other issues.
Slow-draining showers, sinks or tubs. If it's taking too long for the water to drain, that's a sign there could be a leak somewhere in your pipes. It's always worth checking out.
Higher than normal water bills. Before you smell or see anything, you might notice your water bills going up if you leak. A good way to watch that is to notice your average monthly water bill and take note of anything that deviates from that.
If you have water damage and/or mold in your bathroom or other rooms in your home, we have the restoration and remediation services you need. Contact us at any time to learn more.